David K CDs
David K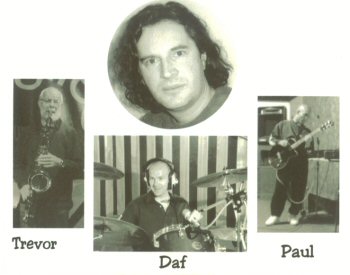 English adult rock, singer songwriter, keyboard wizard. Back in the 80s played keyboards in Then Jerico, Killing Joke and Cuddley Toys.
Like Phil Collins, moved on to vocals in early 90s.
Has fronted own rock band, gigging and recording music for the last 15 years.
Location
North London and Hertfordshire - England.
Similar Artists
Peter Gabriel, Robert Palmer, Sting, David Bowie.