Meditation
Meditation music CDs from new unsigned indie bands, groups and artists.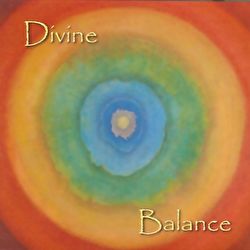 A Child Of God - Divine Balance
This CD will take you through a process of self-forgiveness and release. It will bring deep relaxation and inner peace, returning you to Oneness with God.
Listen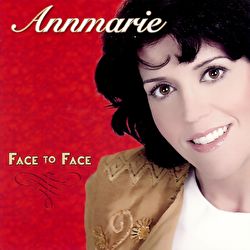 Listen to the beautiful voice of Annmarie as she sings 10 original Christian songs you've never heard before.
Listen