Blockkingz Entertainment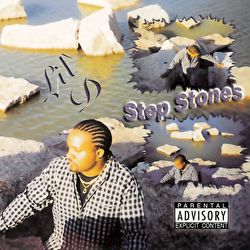 The first record from the artist Lil' D. Emotional and Bass Driven, and Underground Classic!! Hip Hop, rap.
Listen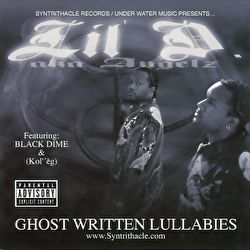 Lil' D - GhostWritten Lullibiez
The Second release from artist: Lil' D, The bass pounding underground album. Lil' D takes is practice further and serious. A true underground classic. This hustla wants it all!!
Listen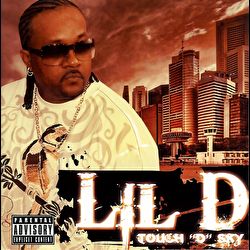 From the Label that brings out the elegance in thuggism, Blockkingz Entertainment, Introducing Lil' D's 3rd Album: Touch "D" Sky. Buy it here, Buy it Now!!
Listen
Buy the complete collection on CD for £20.00 + delivery