Mad Cat Records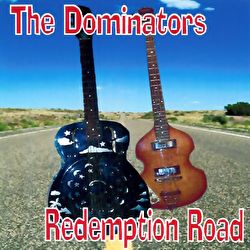 Driving Country Rock, Rock n Roll, Boogie Woogie piano, Jive and Stroll.
Listen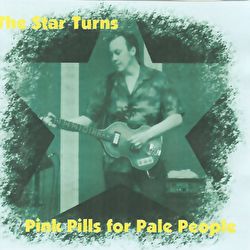 Star Turns - Pink Pills For Pale People
The Star Turns is/are the brainchild of Martin Davies from Manchester UK. The songs are energetic, lyrical, fun rock n roll with a nod to the likes of The Kinks, Undertones, Beatles and psychedelia.
Listen
Buy the complete collection on CD for £7.98 + delivery