Chunky Music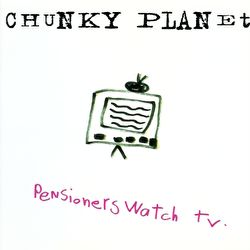 Chunky Planet - Pensioners Watch TV
CD single, featuring bonus tracks History Stops and Israel released August 2004 in Ireland. Chosen as Hot Press (Ireland's leading music magazine) pick of the fortnight, received glowing reviews in the Irish national press and extensive radio play.
Listen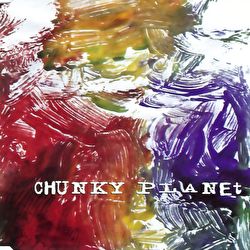 Chunky Planet - Walking In My Shoes
A husband and wife collaboration, Chunky Planet's commentary style lyrics and alternative indie/folk sound is no recipe for nostalgic love songs. A 'tell it how you see it' approach, they switch from the sweet to the absurd always bringing a certain edge and rawness to their music.Their music has made comparisons from Tom Waits to The Eels. They play a variety of instruments including acoustic guitar, bodhrán, irish harp, tin whistle and percussion, using traditional instruments for...
Listen
Buy the complete collection on CD for £5.99 + delivery