Ruthard-music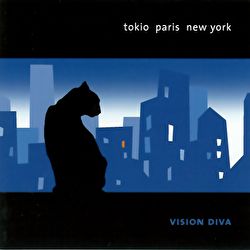 Vision Diva - Tokio Paris New York
"Tokio, Paris, New York" is the result of an extensive search for new and exciting forms of musical expression in connection with issues and ideas important to the band. And that is why Vision Diva is only available in German. The band all loves the English language but with lyrics that are profound and convey important content and insight, it is better to use your own mother tongue.
Listen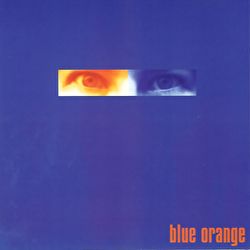 Germany Rocks! Take the best Funk, Rock and New Wave music from the last three decades and join it with powerful vocals and potent lyrics and you have Blue Orange!
Listen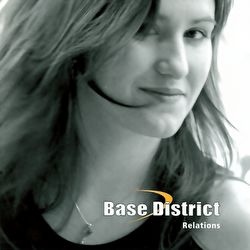 A 13 song collection of sublime, soulful hooks, pure-pop melodies, strong ballads and occasional excursions to acid jazz influenced piano licks. Warning: If you hear it once, you might be addicted for life!
Listen
Buy the complete collection on CD for £28.97 + delivery