Gospel & Religious
Gospel & Religious music CDs from new unsigned indie bands, groups and artists.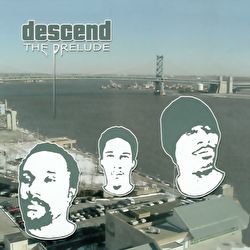 For Hip Hop fans that don't need negativity or, for those looking for spiritual music that sounds OFFICIAL, RAW, where you don't have to turn the Music down and roll the windows up while driving and stuck in traffic or at a stop light...
Listen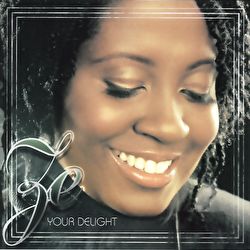 Visually and audibly well packaged, this is personable, down-to-earth and friendly. ZE(pronounced Zee) is undoubtedly a chanter to be cherished in the UK soul-gospel scene as this new keepsake debut collection conclusively reveals. Highly recommended, the backdrop tracks are sophisticated and atmospheric soul. Her songs are self-penned aflame with quiet enthusiasm for life, love and the Good News. She almost brashly has the bearing and standing of a well established artist. Yet this is...
Listen