Chris Harland Blues Band

-

Fresh Blues

Fresh Blues, the band's second album, consists of 8 original tracks from the chbb repertoire. The articulate and sensitive music is played with the sound and musical style of the Chicago Electric Blues. This album received a great review from Blues in Britain Magazine (April 2006).

SORRY, CD IS OUT OF STOCK.

Receive notification when the CD is re-stocked, enter your email address below.



Track Listing
Chris Harland Blues Band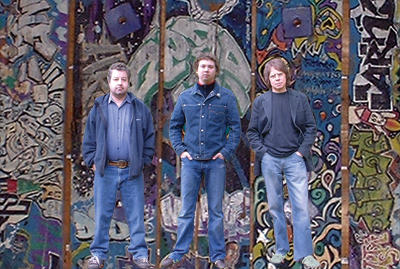 The tracks for the Blues Soirée CD were recorded live at Sussex University in 2007. The Chris Harland Blues Band (Brighton, England line-up) is Mike Townsend (drums), Chris Harland (vocals/guitar) and Christopher Harland (bass). The CD features 10 songs from the Band's live repertoire.
Read More about Chris Harland Blues Band
Location
Brighton - England.
Related CDs
Categories