tAngerinecAt

-

Kuolema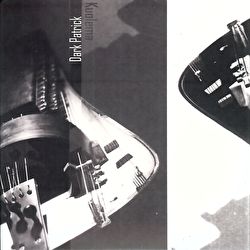 Dark Patrick never cease to amaze. This is an epic gem of an Album not to be missed by fans of psychedelic,trip-hop, electronic and experimental genres, and lovers of original music everywhere.
Track Listing
tAngerinecAt
Electronic music with amazing hurdy-gurdy.
Formed in Ukraine in 2008 with 6 albums to date this highly unique duet have a big stage presence that draws you in and keeps you coming back for more. tAngerinecAt believe in keeping things relevant taking the inspiration for their socially conscious protest lyrics from the world around them.
Location
United Kingdom
Related CDs
Categories
UPC: 888174570341