Rembrandt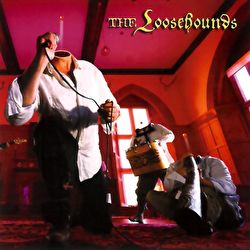 R2 ROCK AND REEL MAGAZINE REVIEW 2010 states THE LOOSEHOUNDS ALBUM "THEN SUDDENLY" A distinctive fusion of Roots and Rock, a disarming and ingenious collection that stands as a testament to the sheer determination of The Loosehounds to tread their own path; its one that's certainly worth following.
Listen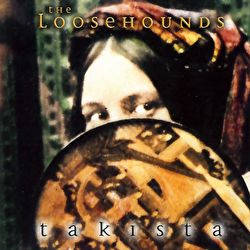 Formerly The Loosehound Drifters, the Shropshire/Welsh six piece return with an eagerly awaited sophomore album, once again produced by former T'Pau man Ronnie Rogers and once again mining their passion for heated rhythms and drivingly atmospheric acoustic folk rock that isn't ashamed of its roots in the heady days of late 60s progressive folk espoused by the likes of Traffic and Lindisfarne.
Listen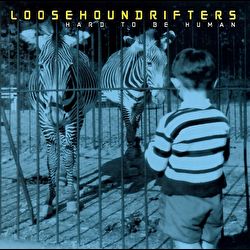 Loosehounds - Hard to be Human
Keith Whitham~Get Rhythm 2000 Instantly memorable songs and exquisite arrangements seem to combine effortlessly. Every track on Hard To Be Human is a well crafted slice of radio pop that'll have you humming the hook after one listen like an old melody rediscovered. The chameleon quality of the group means that at any point they can sound like Van Morrison, Crowded House, The Saw Doctors and many others rolled into one. The only thing they've got wrong is waiting until now...
Listen
Buy the complete collection on CD for £25.98 + delivery