Stanley

-

Nothing To Say

Fruit sorbet California-esque folk pop from South London with very English flavours, like a mix of Belle & Sebastian and Magic Numbers with Johnny Marr guitar..



Track Listing
Stanley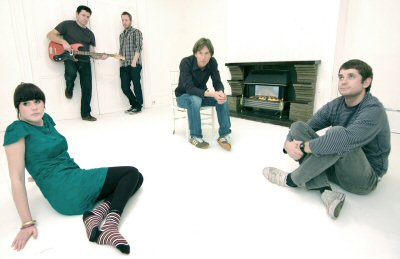 "California-esque folk-pop sextet from South London. They've been around barely two years but have gained a loyal following in the city and have had a fair bit of radio play on local US stations too. This is their first EP, released on their own Porcupine Recordings label."
Location
London - England.
Similar Artists
Belle and Sebastian, Magic Numbers, Noah and the Whale, 10000 Maniacs, Beautiful South.
Music Label
Related CDs
Categories